Sign up & get your Keep Hammering bundle to enter!
***A Portion of All Proceeds Benefit U.S. Veterans & First Responders.
See - Official Rules for Alternate Methods of Entry - Winner is Selected by Independent 3rd Party Agency
Cam Hanes Ford Raptor +
$10,000 CASH Giveaway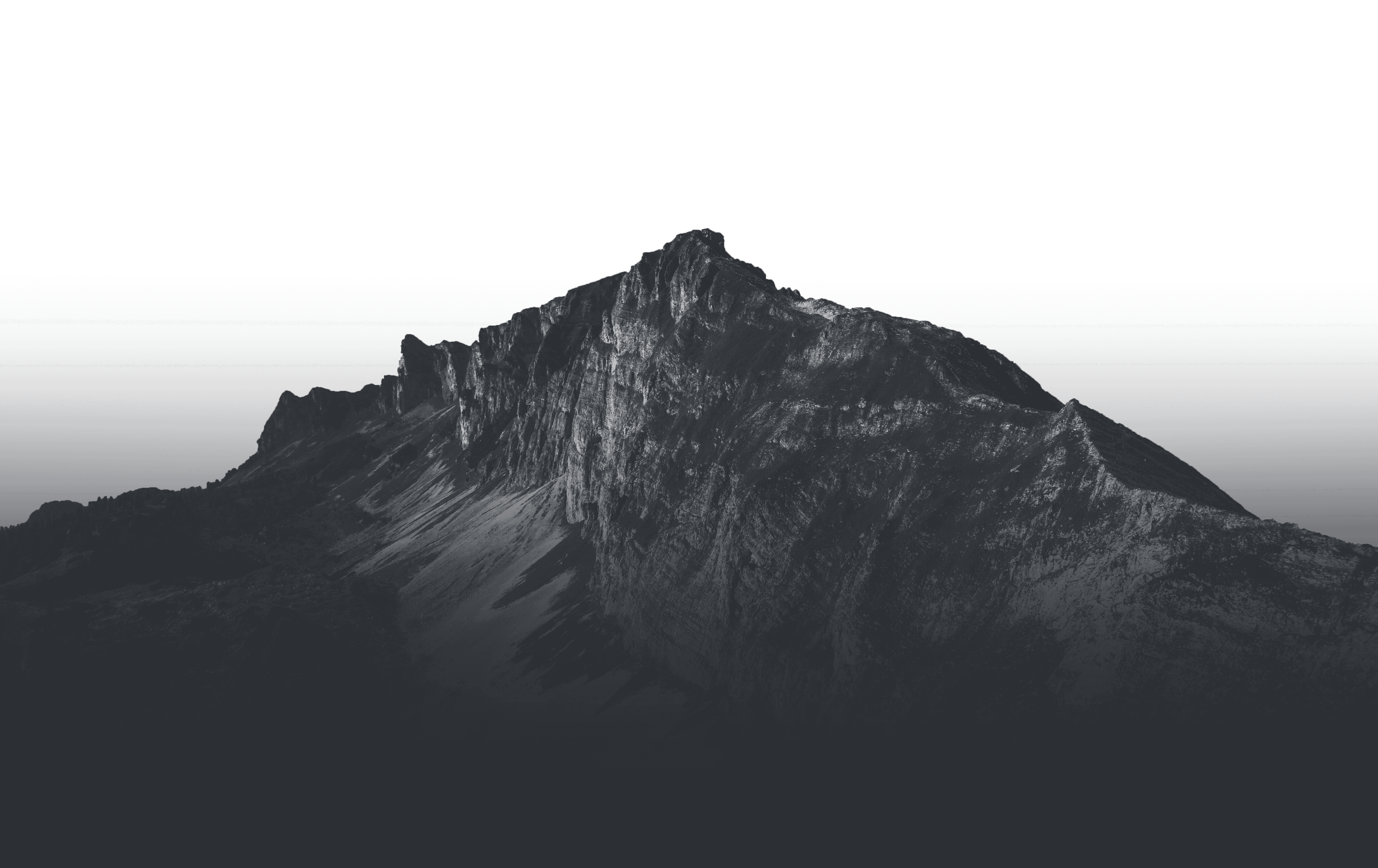 After 26 incredible years working for the local water and power company, I've decided to retire and start the next chapter in my life. It's been a long road getting to where I'm at now, and throughout these years, another journey was brewing on the side - a journey that allowed me to connect with so many of you who've been with me every step of the way. I'm at a point in my life where I can truly reflect on the blessings I've received, and I feel a huge urge to give back.
I want to bless someone else in the same way life has blessed me. I want to make a difference in someone's life, the way y'all have made a difference in mine. So, here's the deal - one lucky fan that enters will be receiving a brand new loaded Ford Raptor truck and $10,000 in cash!
Your unwavering support and dedication have fueled my passion and kept me going, and for that, I am eternally grateful. Thank you for being there, for believing in me, for cheering me on, and for being a part of this incredible journey.
Good Luck, and as always,Keep Hammering.
-Cameron Hanes
THE RIG - 2023 Ford Raptor 4x4
HOW DOES IT WORK?
ARE YOU REALLY GIVING AWAY A TRUCK?
+
HOW DO YOU PICK THE WINNER?
+
WHAT IS THE KEEP HAMMERING/BIGLY VIP CLUB?
+
HAVE QUESTIONS? CONTACT US
+
---
KEEP HAMMERING/BIGLY MEMBER'S ONLY CLUB